Our Facilities
We offer world-class facilities.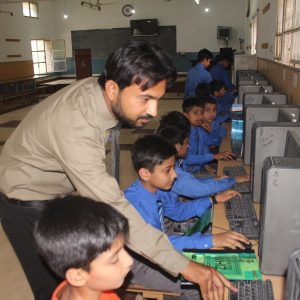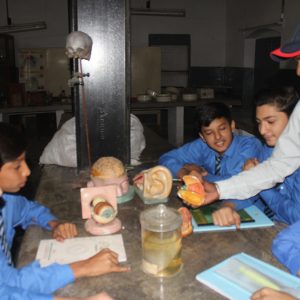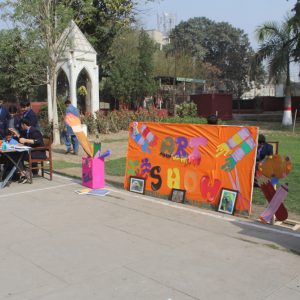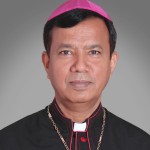 It's my privilege to write a message for an institute that is filled with history and enriched with intelligent individuals and creative skills. St. Anthony's School is not only an institute but a source of pride for the Catholic Board of Education (CBE).
Why Choose St. Anthony's?
At St. Anthony's, we firmly uphold the profound potential of creativity as a catalyst for transformation. Our commitment to delivering exceptional and timely educational services goes beyond mere rhetoric; it is validated by our actions.
We pride ourselves on our ability to provide education of the highest caliber, and it serves as the essential yardstick by which we gauge the accomplishments of our students.
Student of
the Year (2021 - 2022)
We are an academic residential college made up of students, scholars, old collegians and staff members. Our rich history is the foundation for our values.
Saturday, 26 August 2022

9am – 4pm

125 Birmingham, UK
Why Choose Us?
A choice that makes the difference.
Outstanding Alumni
Your experience does not stop when you graduate.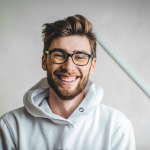 Pierre Hackett
Bachelor of Business / MBA
"Pierre is a Fullbright Scholar working to drive change within indigenous communities."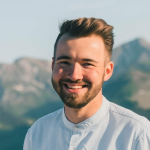 Leah Steven
Master of Nutrition and Dietetics
"Leah is the founder, leader and manager of the most successful private practice dietetic company across American."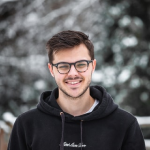 Victor Hansen
Bachelor of Information Technology
"Tyson is a serial entrepreneur taking his passion projects and turning them into successful businesses."
Our World University Rankings
We've achieved an enviable reputation for research and teaching excellence.
Monday, Wednesday 8:00 – 8:40
Thursday, Friday 8:45 – 9:30
Saturday 9:35 – 10:20
Holidays 10:40 – 11:20
Archbishop's Message
Principal's Message
Vice Principal's Message
Archbishop's Message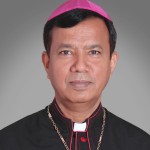 Honoring Tradition and Fostering Excellence at St. Anthony's School 
I am deeply honored to extend my heartfelt greetings to the esteemed community of St. Anthony's School, an institution that stands as a beacon of tradition, wisdom, and intellectual prowess. It is with great pride that I reflect upon the remarkable journey of St. Anthony's School, a true gem within the Catholic Board of Education (CBE). With a heritage spanning an impressive 131 years, this institution has remained steadfast in its commitment to delivering holistic education, nurturing the spiritual, intellectual, emotional, and physical development of its students.
St. Anthony's School's illustrious history is marked by a legacy of producing exceptional leaders, accomplished artists, and celebrated athletes who have left an indelible mark on the annals of time. The school's alumni network, a testament to its excellence, includes countless individuals who have excelled in various fields of life, contributing to the betterment of society on a global scale.
What sets St. Anthony's School apart is its unwavering dedication to going beyond academics. The institution provides a diverse range of extracurricular activities, instilling character values and fostering spiritual growth in every student. In doing so, it shapes well-rounded individuals who are not only academically proficient but also equipped to navigate life's challenges with grace and resilience.
In these rapidly changing times, it is crucial for us to recognize the value of institutions like St. Anthony's School. As we celebrate its rich history and commendable achievements, we must also look to the future with a sense of responsibility. It is our collective duty to support and nurture the growth of this esteemed institution, ensuring that it continues to serve as a crucible of knowledge, character, and spiritual enlightenment.
I implore each member of our community to extend a helping hand to our beloved St. Anthony's School. Together, let us join forces to nurture its growth and contribute to the noble mission of making our society a better place. The legacy of St. Anthony's School is not merely a page in history but a living testament to the transformative power of education and the enduring spirit of excellence.
May we continue to draw inspiration from the values upheld by St. Anthony's School and forge ahead with unwavering determination, knowing that our collective efforts will shape a brighter future for generations to come.
With deepest regards,
Archbishop Sebastian Francis Shaw
Principal's Message
Vice Principal's Message
What People Say
How real people said about Education WordPress Theme.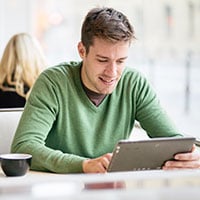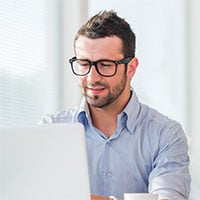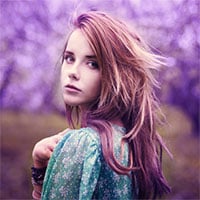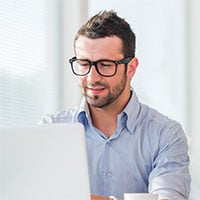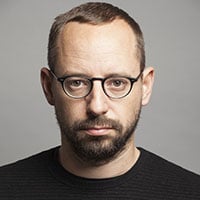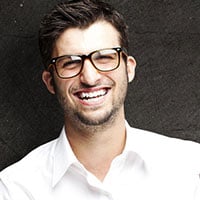 " LearnPress is a comprehensive LMS solution for WordPress. This WordPress LMS Plugin can be used to easily create & sell courses online. Each course curriculum can be made with lessons & quizzes which can be managed with easy-to-use user interface, it never gets easier with LearnPress. "
John Doe
Front-end Developer
" LearnPress is a WordPress complete solution for creating a Learning Management System (LMS). It can help me to create courses, lessons and quizzes and manage them as easy as I want. I've learned a lot, and I highly recommend it. Thank you. "
" You don't need a whole ecommerce system to sell your online courses. Paypal, Stripe payment methods integration can help you sell your courses out of the box. In the case you wanna use WooCommerce, this awesome WordPress LMS Plugin will serve you well too. "
" Education WP Theme is a comprehensive LMS solution for WordPress Theme. This beautiful theme based on LearnPress - the best WordPress LMS plugin. Education WP theme will bring you the best LMS experience ever with super friendly UX and complete eLearning features. "
Susan Jackson
WordPress Developer
" Education WP is a special build for an effective education & Learning Management System site. Education WP is the next generation & one of the best education WordPress themes which contains all the strength of eLearning WP and comes with better UI/UX. "
Peter Packer
Front-end Developer
Morbi accumsan ipsum velit. Nam nec tellus a odio tincidunt auctor a ornare odio. Sed non mauris itae erat
There's always something amazing happening at Michigan. Whether it's on campus or around the world, our students, faculty, staff and alumni are out seizing the day as shown in the slideshow below suspendisse potenti.